new client information
join the pack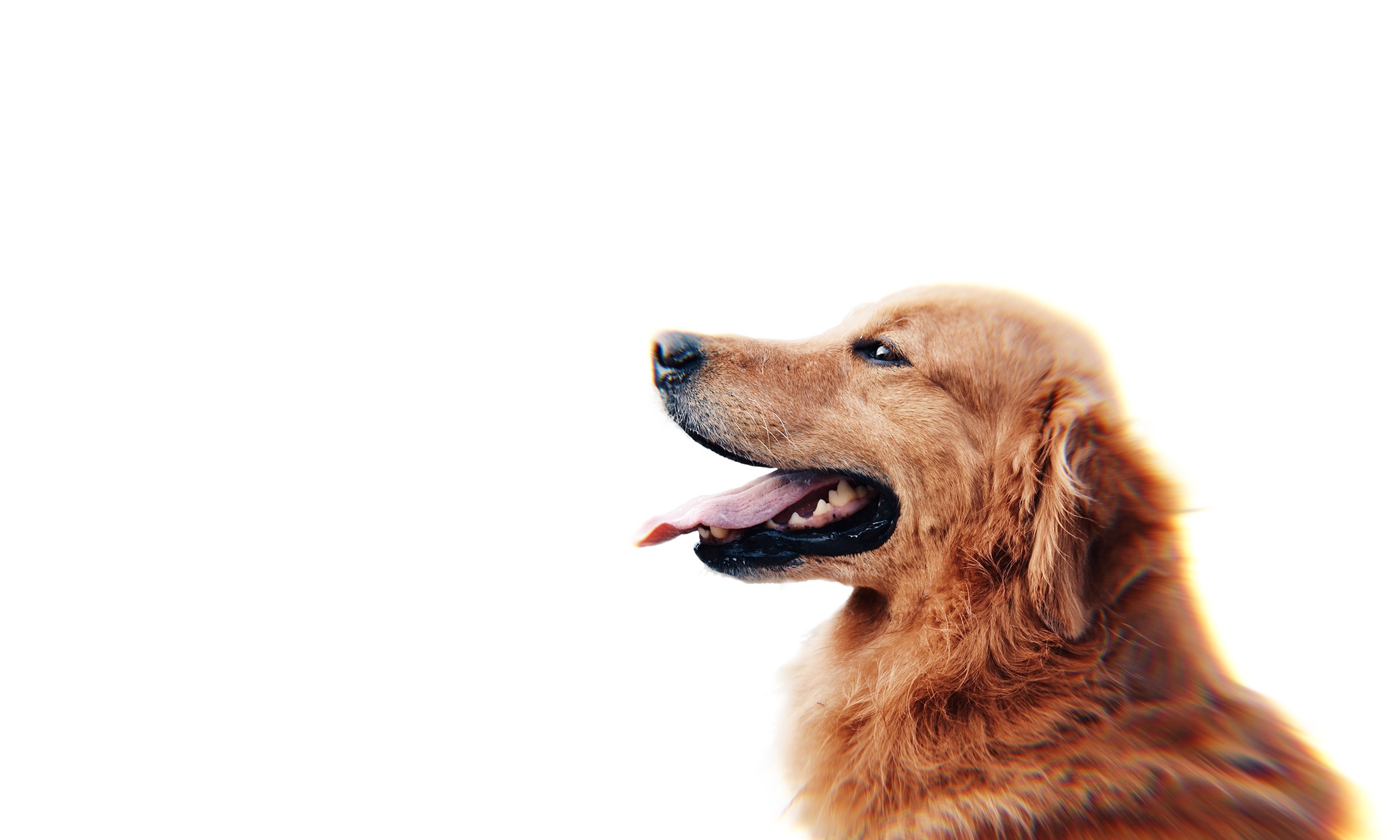 NEW CLIENT FORMS
The information you provide here will allow the Lakeside Team better understand your pack needs and streamline your check-in process during your first visit.
There is no need to print these forms. You can submit them directly from our website, hassle free.
New Client Form
This form needs to be submitted prior to your first visit for grooming, daycare and/or boarding.
Additional Pet Form
If there are multiple pets in your family, please complete this form for each additional pet.
This will ensure the team has the personalized information they need for each member of your pack.
TRAINING ENROLLMENT FORM
IF YOU'RE READY TO ENROLL IN A TRAINING PROGRAM AT LAKESIDE PLEASE ENSURE YOU HAVE FIRST COMPLETED ALL THE ABOVE FORMS.
ONCE YOU HAVE SUBMITTED THIS FORM JENNY WILL REACH OUT TO PERSONALLY ENROLL YOU INTO A PROGRAM PERFECTLY SUITED TO YOUR NEEDS AND OFFICIALLY WELCOME YOU TO THE LAKESIDE PACK.
WE ARE SO GLAD YOU HAVE DECIDED TO JOIN THE LAKESIDE PACK. THE LAKESIDE TEAM IS ALWAYS AVAILABLE TO ANSWER ANY QUESTIONS YOU HAVE ALONG THE WAY.